Welcome to AardsmaFive.com!
Hi! We are Matthew, Rebekah, Rachel, Tim, and Caleb Aardsma.
We each have our own section, and you can access it by clicking on either a name or a picture below.
We hope you enjoy our site, and come back often to see what's new! Thanks for visiting!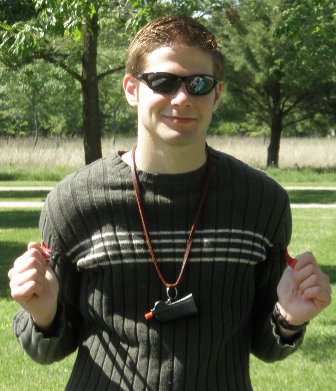 Matthew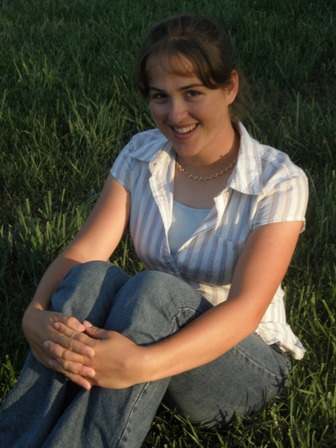 Beka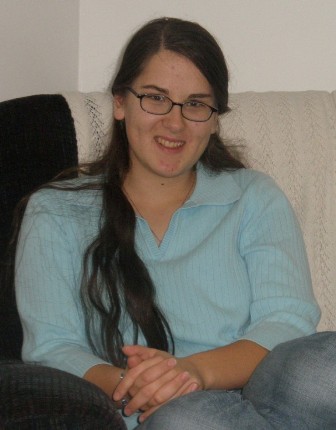 Rachel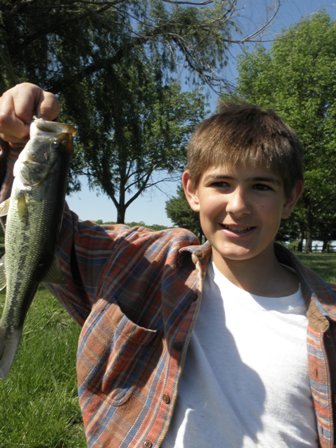 Timothy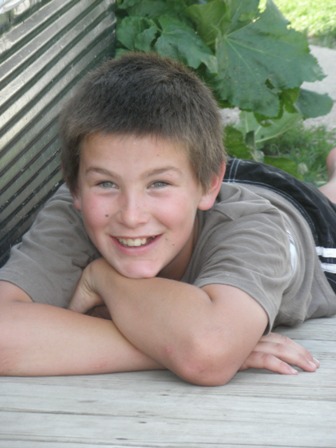 Caleb
copyright © 2011, LOL Productions